With so many sources of news available, you can differentiate and build your brand through real-time chat discussions and live webinars.
Website Chat
Live chat can help increase traffic on your site and keep users engaged longer. Chatroll can really impact your online community as people visit your site more often to get involved in the discussion.
Live webcasts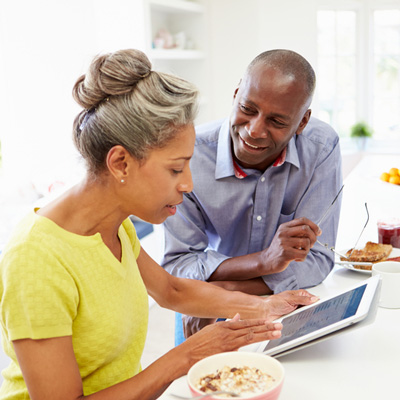 Online events with live video and real-time chat can be hosted right on your website. Live events allow your audience to connect with your content and with each other around important topics of discussion.
Q & A Sessions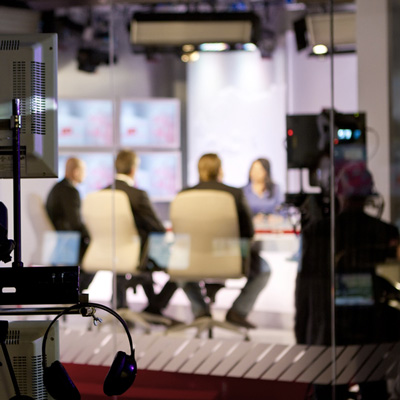 Enhance the quality of your news with Q&A. Question and Answer sessions let people ask questions in the live chat and receive immediate answers from your subject matter experts, for an engaging online experience.