Integrate Chatroll with your members site to provide your community with a V.I.P. experience.
Trading Sites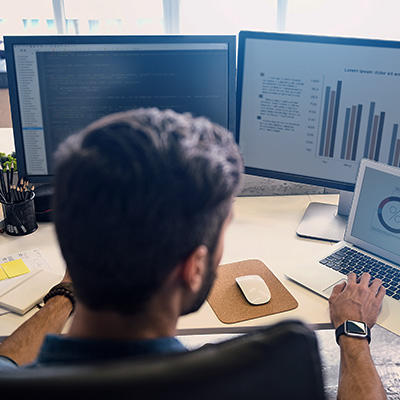 Share your trading experience, strategies, market analysis, and live updates using Chatroll on your members site. Chatroll keeps your live webinars and community discussions engaging and interactive, while enabling private and group break-out sessions at any time.
Cryptocurrencies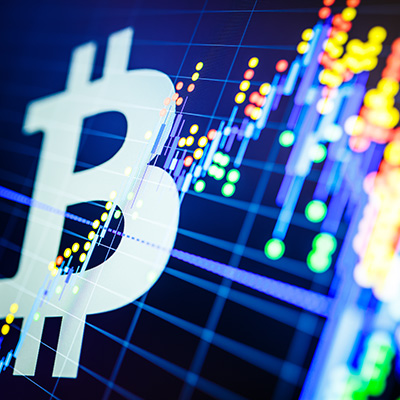 People are looking for ways to learn more about cryptocurrency and stay on the cutting edge of crypto trends. By providing a members site for your audience and using Chatroll for ongoing interaction, you can keep your members on top of the latest opportunities.
Private Membership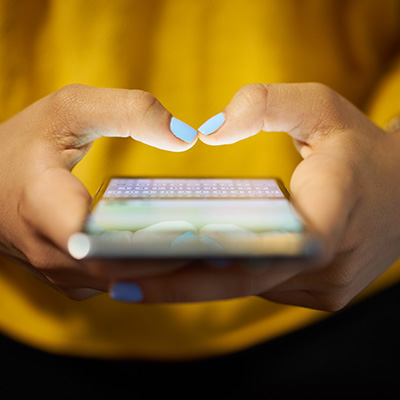 Do you want to improve the way you share your most exclusive content with your best audience members? Using Chatroll on your members site is the perfect way to share content securely, while at the same time providing quality experiences through live, meaningful discussions.