Corporations of all sizes in a variety of industries trust Chatroll to deliver the best in online engagement and interaction.
Live Events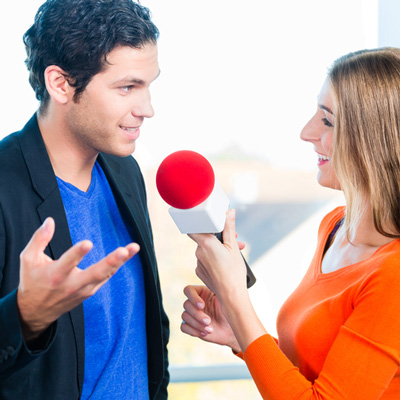 Live webcast events have become a powerful way to create marketing buzz around new products and services. Real-time chat allows people from around the world to join in the discussion and learn more about your brand. Chatroll helps to create an online community around your event to increase the impact of your message.
Q & A Sessions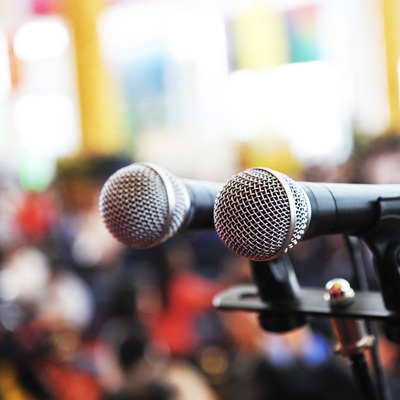 With one click, you can switch Chatroll from a free flowing chat to a controlled Q&A session, even in the middle of your live event. With Q&A mode, messages are caught in a queue and your moderators can easily choose which to allow into the public chat and which to dismiss, giving you confidence in the quality of the conversation.
Town Hall Meetings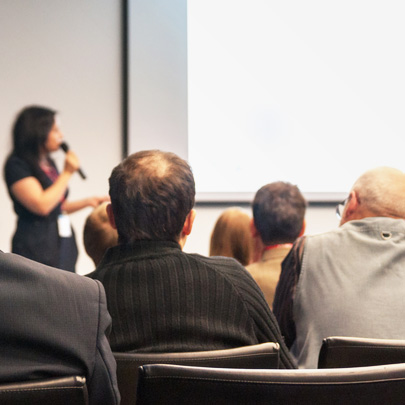 Chatroll is perfectly designed for Town Hall meetings and other internal live events. Chatroll integrates with your existing sign-in system, for a completely secure and personal experience. The chat archive is available after live chats and Q&A sessions and can be easily exported for record keeping and analysis.